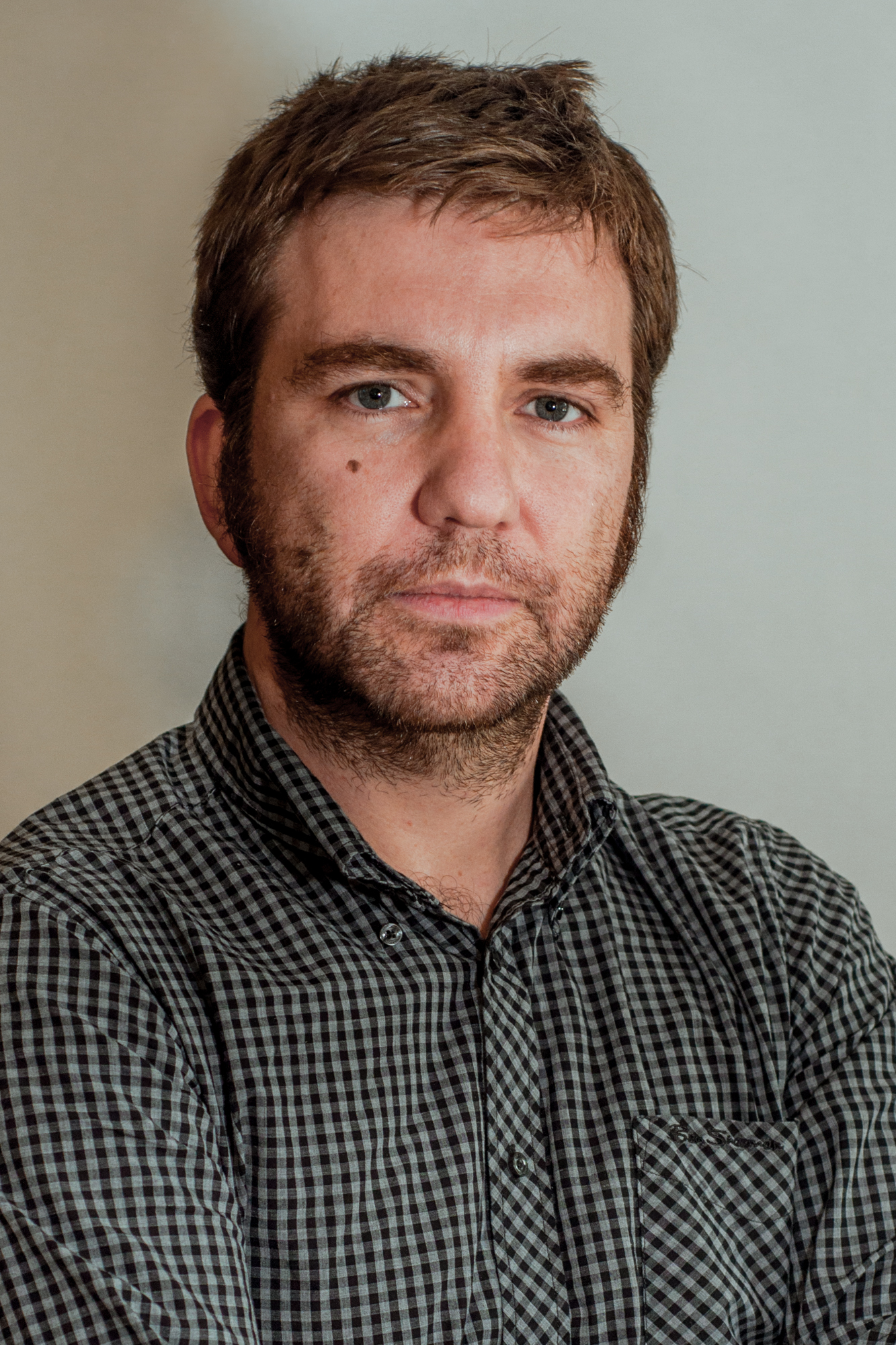 Carlos Noton

Assistant Professor
Center for Applied Economics
Department of Industrial Engineering
University of Chile


Research Associate
Millenium Institute for Research in Market Imperfections and Public Policy


Beauchef 851, Santiago, Chile
Phone: +56 22 9784047
E-mail: cnoton@dii.uchile.cl

Curriculum Vitae

Publications

Working papers

Work in Progress
"Field Experiments on Seasonal Products and Markdown Pricing, " with Pedro Gardete.
"Why Mainstream Brands supply Private Labels?," with Andres Elberg and Fernando Luco.
"Wholesale and Retail Passthrough of Soda Taxes," with Jocelyn Dunstan.
"Endogenous Coverage in Health Insurance Markets," with Sebastian Fleitas.
Last update: October 2020