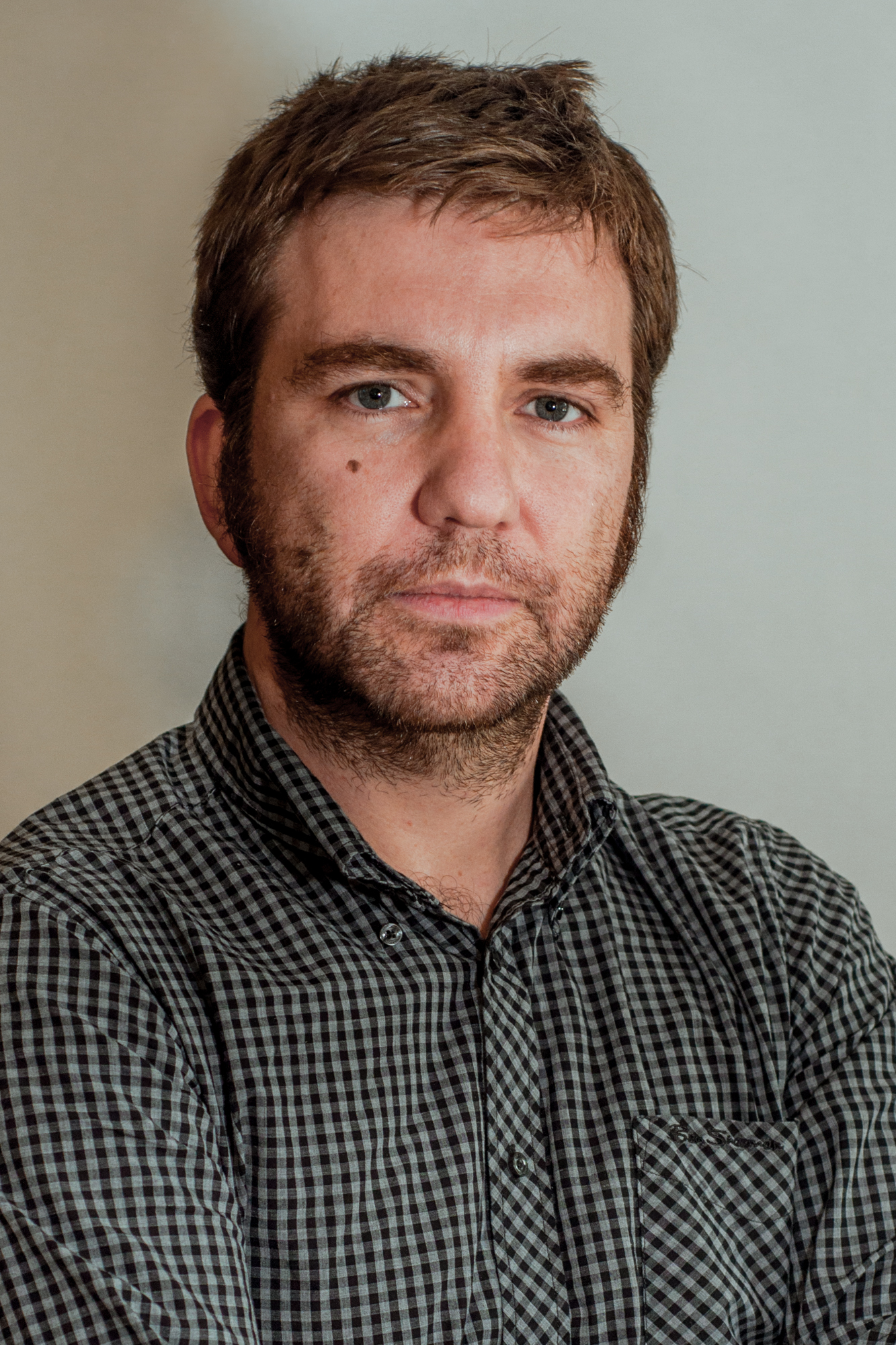 Carlos Noton

Assistant Professor
Center for Applied Economics
Department of Industrial Engineering
University of Chile


Research Associate
Millenium Institute for Research in Market Imperfections and Public Policy


Beauchef 851, Santiago, Chile
Phone: +56 22 9784047
E-mail: cnoton@dii.uchile.cl

Curriculum Vitae

Publications

Working papers
"What Drives Trade Allowances? New Evidence from Actual Payments to a Big-Box Retailer," with Andres Elberg. Revise and Resubmit Marketing Science
"Identifying Food Labeling Effects on Consumer Behavior," with Sebastian Araya, Andres Elberg and Daniel Schwartz. Revise and Resubmit Marketing Science
"Vertical Integration between Hospitals and Insurers," Ignacio Cuesta and Benjamin Vatter.
"The Returns to College Choice: Loans, Scholarships and Labor Outcomes," with Ana Maria Montoya and Alex Solis. Revise and Resubmit Journal of Labor Economics
"Earthquakes and Brand Loyalty: Beyond the Short Term Effects of Stockouts," with Cristian Figueroa and Andres Musalem.
"Price Setting and Negotiation in the Supermarket Industry," with Andres Elberg and Gautam Gowrisankaran.
"Financial Education, Disclosure Policy and Credit Market Outcomes," with Ana Maria Montoya and Alex Solis.
"Remedies for Sick Insurance," with Daniel McFadden and Pau Olivella, NBER Working Paper 17938.
Work in Progress
"Field Experiments on Seasonal Products and Markdown Pricing, " with Pedro Gardete.
"Why Mainstream Brands supply Private Labels?," with Andres Elberg and Fernando Luco.
"Wholesale and Retail Passthrough of Soda Taxes," with Jocelyn Dunstan.
"Endogenous Coverage in Health Insurance Markets," with Sebastian Fleitas.
Last update: August 2020