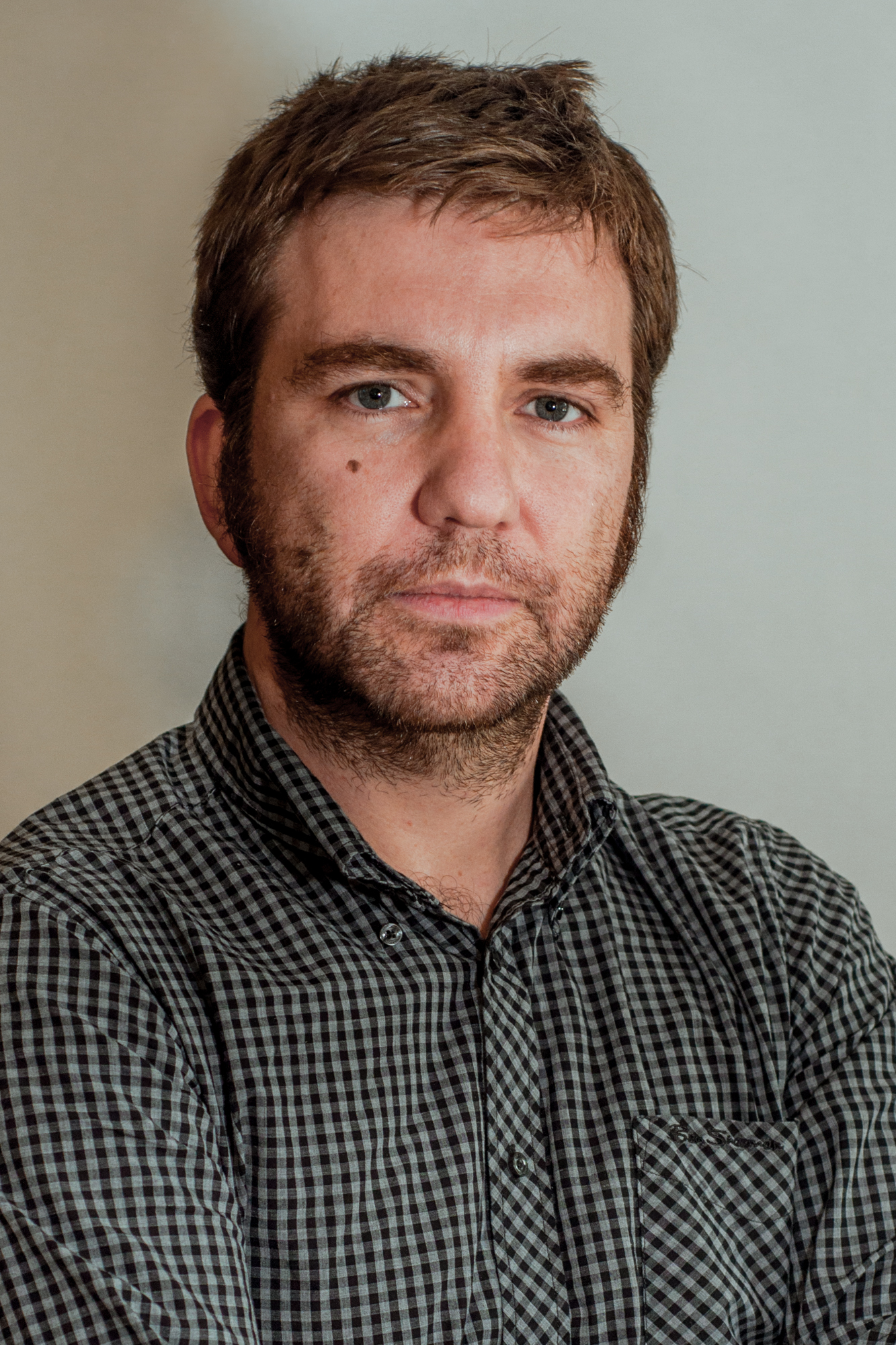 Carlos Noton
Assistant Professor
Center for Applied Economics
Department of Industrial Engineering
University of Chile
Beauchef 851, Santiago, Chile
Phone: +56 22 9784047
E-mail: cnoton@dii.uchile.cl
Curriculum Vitae
Publications
Working papers
Work in Progress
"Financial Literacy and Effectiveness of Informational Regulations in the Credit Market," with Ana Maria Montoya and Alex Solis.
"Upstream Mergers and Bargaining Power," with Andres Elberg and Gautam Gowrisankaran.
"Earthquakes and Brand Loyalty," with Cristian Figueroa and Andres Musalem.
"Field Experiments on Seasonal Products and Markdown Pricing, " with Pedro Gardete.
"Understanding Retailers' Profitability: The Role of Allowance Payments," with Andres Elberg.
Last update: September 2018